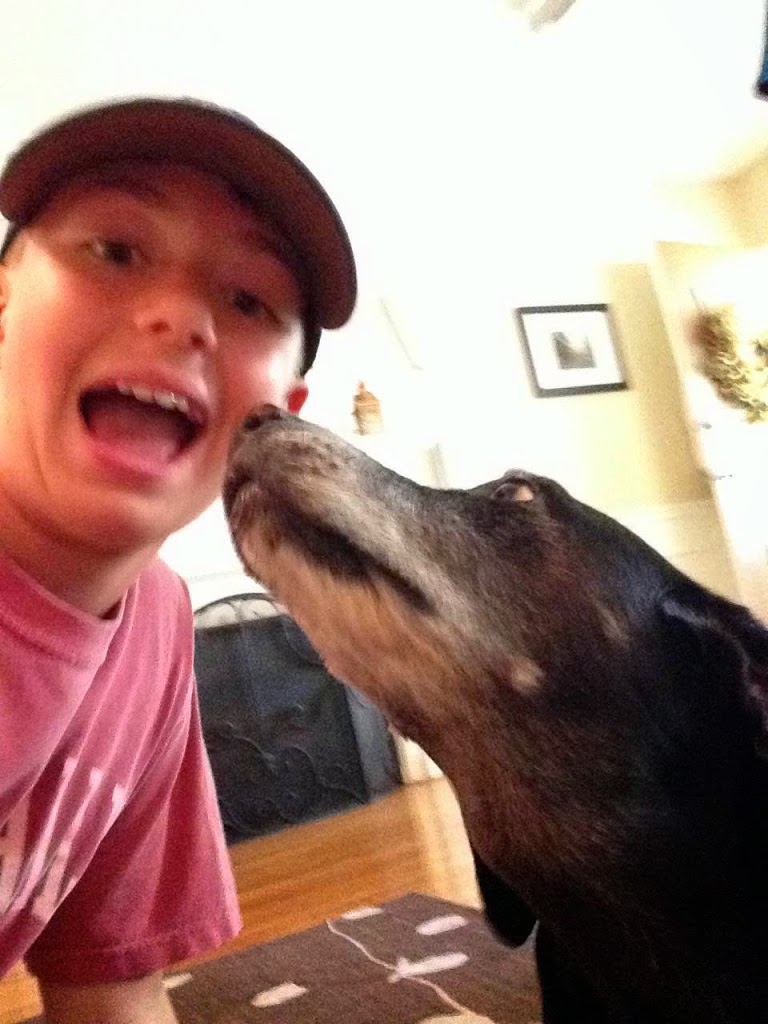 SIDE-BAR: Reducing Health Risks from your Companion Animal

[18]
Kids, pregnant women and people with weakened immune systems are at greater risk for getting sick from animals. Take these steps to reduce your risk.
o

Wash hands thoroughly after contact with animals.
o

Keep your animal companion clean and healthy, and keep vaccinations up to date.
o

Supervise children under age 5 while they're interacting with animals.
o

Prevent kids from kissing their animal companion or putting their hands or other objects in their mouths after touching animals.
o

Avoid changing litter boxes during pregnancy. Problem pregnancies may arise from toxoplasmosis, a parasitic disease spread by exposure to cat feces.