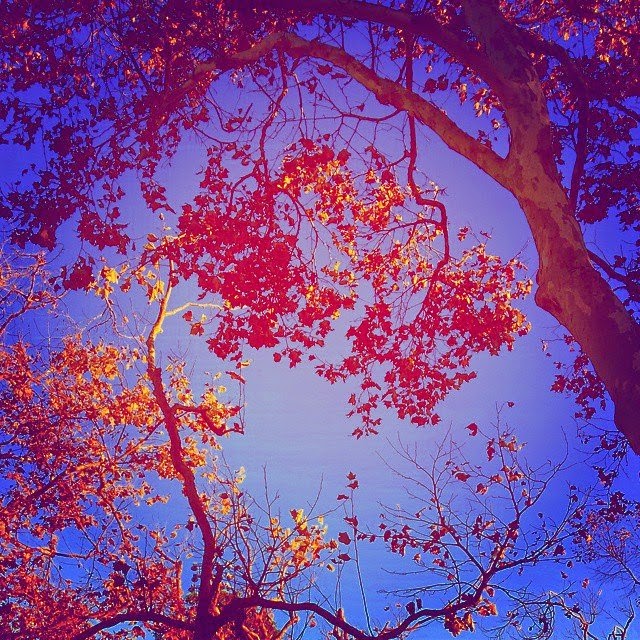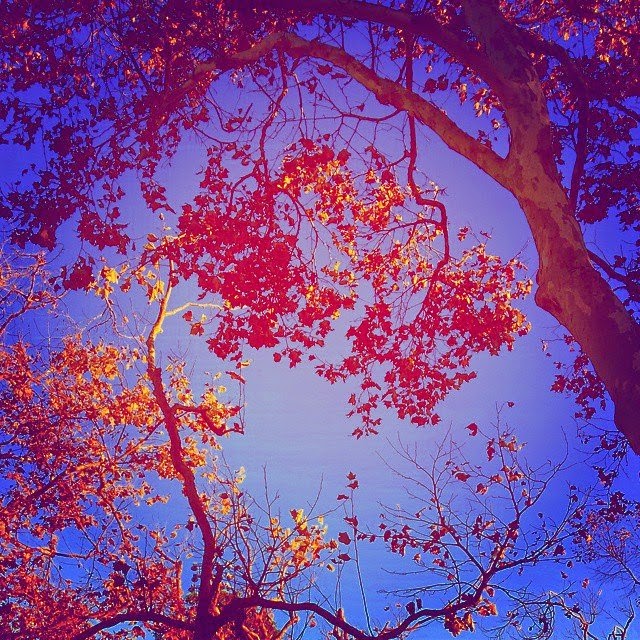 Gratitude for 10 Life Lessons
Around this time of year, many people count their blessings. They are thankful for the experiences, people, and events that have inspired and challenged them in ways that they could not have imagined. For me, I am grateful for the experiences I've had at Sleepaway Camps.
I am especially grateful that camp served as an opportunity to experience practical, hands-on lessons that can apply to careers and overall life.
Here are the 10 Life Lessons from Camp, that I am ever-grateful for: experiences that shaped and changed my work-life and personal-life.
1. Independence
. Sleep-away camp gave me my first taste of independence. The sleep-away camps I attended as a Girl Scout and as a middle schooler balanced "the rules" – like keep your bunk tidy – with free choices: no one nagging me to eat my vegetables or put on clean clothes each day (but I'm still a vegetables AND clean-clothes fan). I was forced to start thinking for myself, and it's a big milestone.
Career Application
: It's an important life-skill to be able to work independently, be accountable, and still take the larger group or organization into account.
2. Make New Friends, Cultivate Relationships.
Camp taught me to meet new people and cultivate new friendships.
At camp, sure, I went with "old friends" but I was also thrown in with new kids. I was forced to make new friends. If I didn't, well, maybe I would not have survived the drudgery of early-morning team-meal preparations or latrine duty.
Career Application
: In business, my "secret sauce" recipe for success has always been simple: meet new people, network, go the extra mile, and forge alliances.
3. Leadership Counts.
I built leadership skills at camp, and also learned to follow. I led hikes. I was another set of hands to keep a sailboat afloat. Camp counselors, who came from all over the globe, led "top-down" and by example: they were creative problem-solvers, and knew how to help us resolve conflict. The counselors seemed hard-wired to be consistently motivating, enthusiastic, supportive, collaborative and engaged.
Career Application:
Managers who know when to lead and when to follow produce healthy and productive work environments. The opposite is also true: managers who breed distrust, foster unhealthy conflict, and exhibit the laundry-list of poor management practices cultivate toxic environments. We reap what we sow.
4. Believe in Yourself
. Camp provided an opportunity to stretch and grow, to try new things (like navigating a high ropes course or canoeing). Camp counselors believed in me and saw potential in me that I was unaware of.
Career Application
:
In the grown-up world, I know that past performance is an indicator of future performance: when I know I've mastered something tough in the past, I know I can take something tough on, in the future.
5. Celebrate Success.
It's empowering to get those high-five's from friends and camp counselors when I tried a new sport or took a risk.
Career Application:
When I've mastered a
new skill or accomplished a goal, I honor those achievements by celebrating and rewarding them. It's a mental high-five that makes me feel proud, keeps me motivated.
6. Survival Skills
. Even if I didn't go to an Outward Bound survival camp, camps showed me that I have the right stuff: the ability to rough it. I dealt with sleep-away camp in the middle of a frigidly-cold Ohio winter. If I could handle sharing a cabin with friends and strangers, or eating terrible food, then I can survive most things.
Career Application
: I remember this when I'm struggling at work or feel like I've reached the end of my rope. I breathe, pause, close my eyes…and know there's much more rope to hold onto.
7. Empathize
. At camp, I met people who were very different from me: some better off, some "same-as" …and some who were struggling. Perspective and empathy took shape. For some kids, camp was the very first time they played on a farm or saw a pristine lake. For that time in camp, it was a level playing field: relationships were cultivated, stories were shared.
Career Application
:
I learned that we are known, and we know others, by their stories: and that all stories have dignity and value, and deserve respect.
8. Don't Over-Pack.
I had the list of precisely what I needed to pack for camp. But once I got to the actual packing, I was plagued by what-if's: what-if we got a freak snow-storm? Suppose my new hiking boots weren't quite broken-in? Planning for every contingency left me with an over-stuffed bag, filled with things I never had the time or opportunity to use.
Career Application
: Be prepared: plan for contingencies, but don't over-prepare. Know what to bring, and what to chuck. No matter how well you prepare–for a client meeting, a job interview, a new product launch: inevitably you will be asked for something you hadn't thought of. Go into a work situation with confidence and preparation, and stay on your toes, since life will throw you a curve-ball.
9. Trying new things
. As a kid, I was constantly trying new things. As an adult, I can resist change, and resist new things. At camp, I ate the weird food; and tried out a new sport.
Career Application
: Challenge the status quo. Slay a few "sacred cows." Experiment! Learn new things, take a class, shake it up. Resistance is futile.
10. Being outside is good for you
. It's good to be in touch with nature, and my sleep-away camp experiences got me engaged with the environment. A 2010 study in the Journal of Environmental Psychology showed that spending even just 20 minutes outside per day could boost energy levels.
Career Application:
When I am sitting in front of my computer 7-10 hours a day, I forget that being outdoors is healthy. When I take the time to be outside, it energizes me. It enables me to gain a fresh perspective. I need to give myself permission to do this more frequently.
Acknowledgements
: I am especially grateful for my childhood sleep-way camp experiences, sponsored through the Girl Scout Troop [Mayfield Hts., Ohio]; Middle School Sleep-Away Camp [Mayfield Middle School]; and my adult sleep-away camp experience at the amazing Camp Stevens, in Julian CA [Harvest Weekend, www.campstevens.org]. Photo credit: James Giordano